Join the Valley Hospital Family: Career Fair on December 10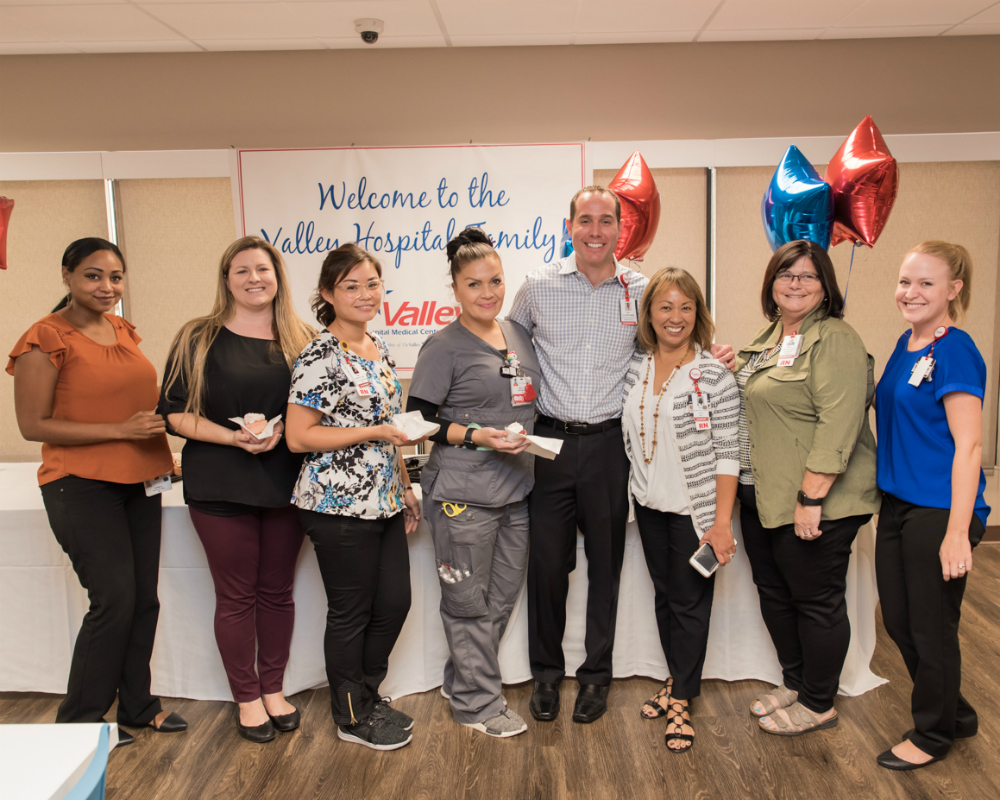 Valley Hospital Medical Center is hosting an experienced Career Fair for Medical Professionals and Registered Nurses. If you'd like to start off your new year with a new career, stop by on December 10 to learn more about the positions we're seeking to fill, such as:
RNs
Medical Technologists
CNAs
Mental Health Technicians
Housekeeping
Dietary
Eligible RNs with at least one year of experience may receive a sign-on bonus of up to $10,000. Relocation is also available.
What
Valley Hospital Medical Center Career Fair
Where
620 Shadow Lane
Las Vegas, Nevada 89106
Main Lobby
When
Monday, December 10
2 p.m. to 4 p.m.
About Valley Hospital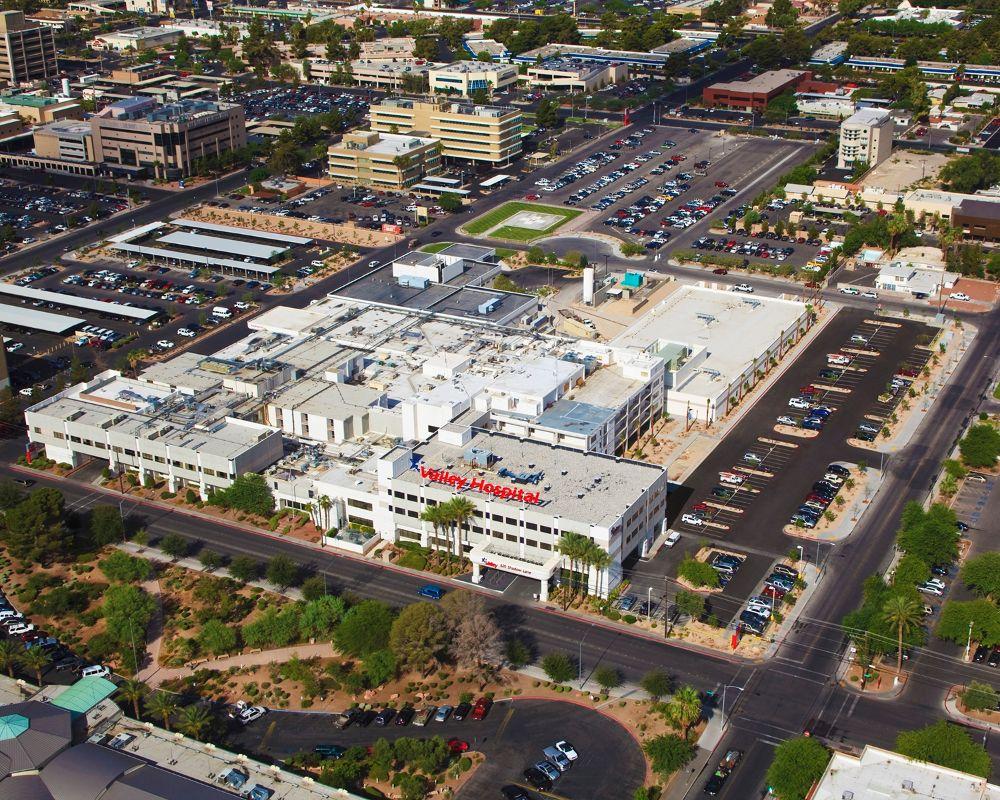 Located in the heart of Las Vegas, Valley Hospital Medical Center is a tertiary care and teaching hospital. We have a nationally recognized Primary Stroke Center, an Accredited Chest Pain Center and offer a wide range of surgical services to our patients.
While most know the city for its nightlife, the two million people who call the Las Vegas metro area home appreciate it for so much more than its sparkling lights.
If you're staring out your window at snow right now, it might be a relief to hear that Las Vegas gets an average of over 300 days of sun each year. While summers can get toasty, you can enjoy mild winters in the 50s and 60s. As a bonus, the sunny skies make it easy to spend your leisure time at Lake Mead, Valley of Fire State Park or Red Rock Canyon any time of the year.
Las Vegas is a city that never sleeps and is great for nurses with busy schedules. Most grocery stores are open 24/7 and restaurants are open late. But Las Vegas is also great for families. The communities surrounding downtown, like Summerlin and Henderson, offer a respite from the on-the-go energy of the Strip.
Learn more about what it's like to work at Valley Hospital from our Chief Nursing Officer and from our outstanding team of Registered Nurses.
There's something for everyone in this desert oasis. See all jobs available at Valley Hospital.