Meet Some of the Team at Spring Valley Hospital
At Spring Valley Hospital, we love our work not only because of the meaningful impact we have serving patients, but because of the wonderful people we work with! Meet some of the fantastic people who make up our team at Spring Valley Hospital.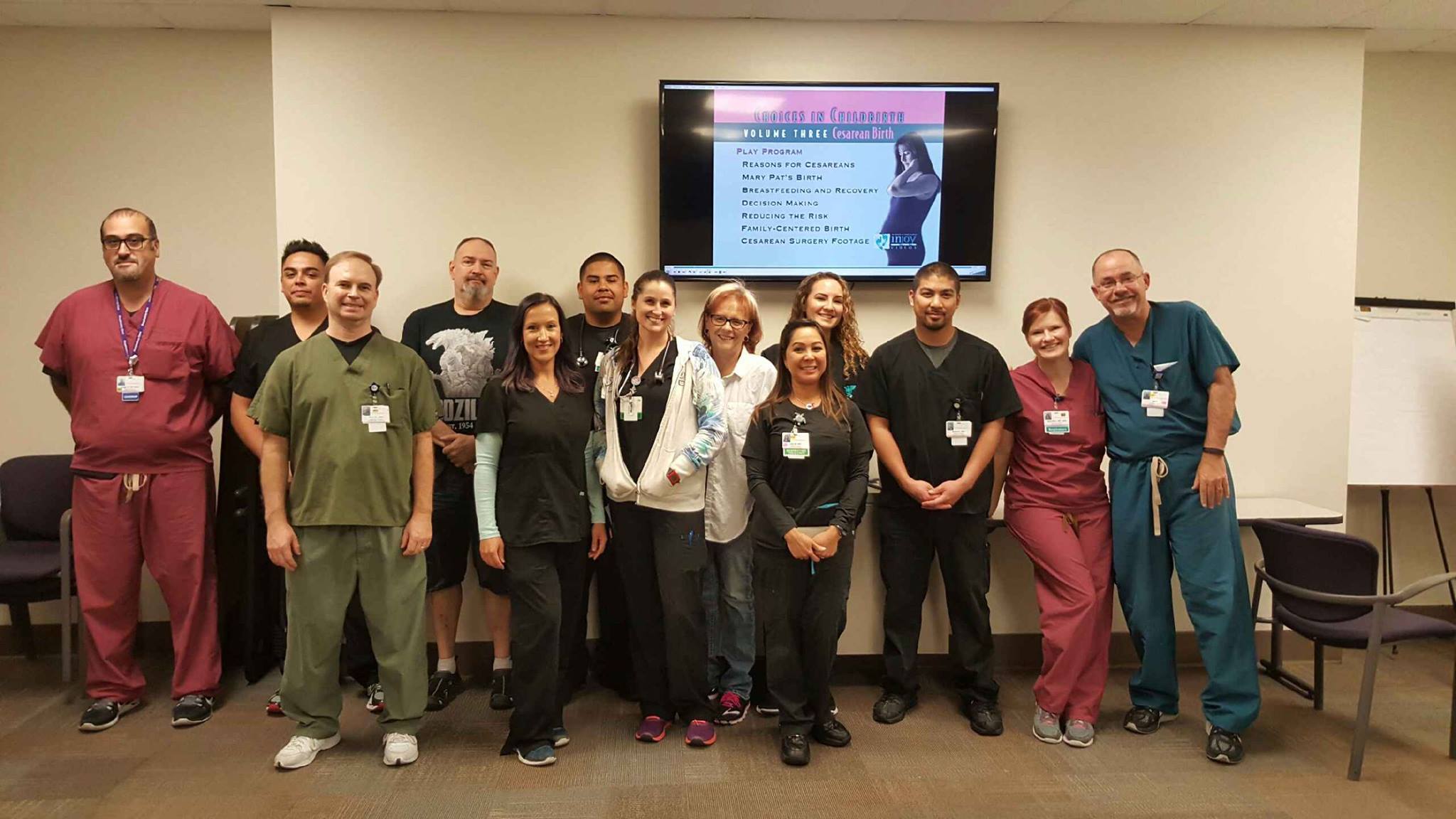 Meet our Respiratory Care team!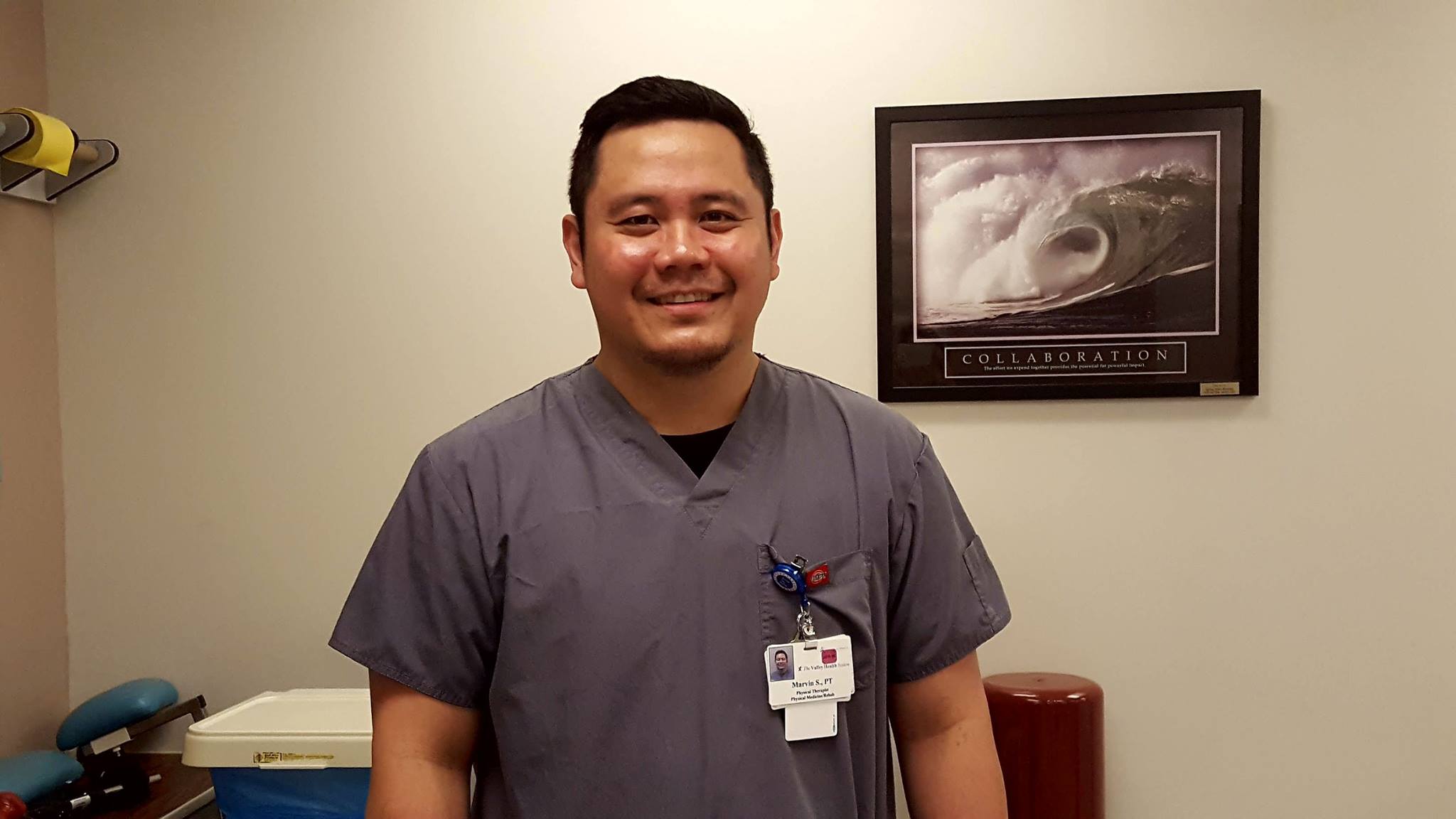 "My team helps to improve our patients' lives and strives to provide service excellence in the treatments we provide," say Rehab Therapist Marvin Sangria.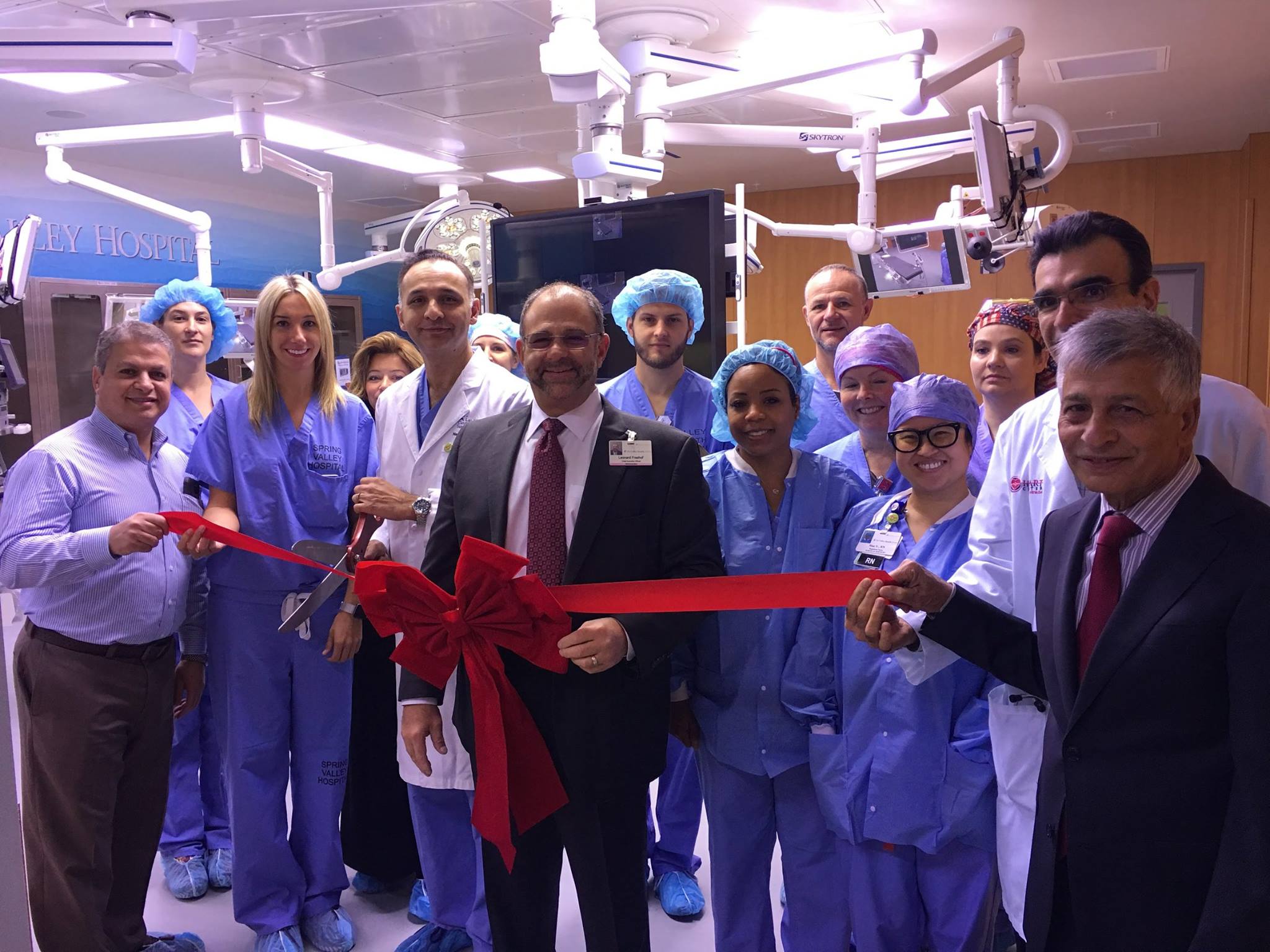 Our Physicians and OR staff at the Grand Opening of our new Spring Valley Hospital Hybrid OR! The new facility's special features include specialized flooring for flexible positioning and Indigo-Clean light fixtures that continually disinfect the environment.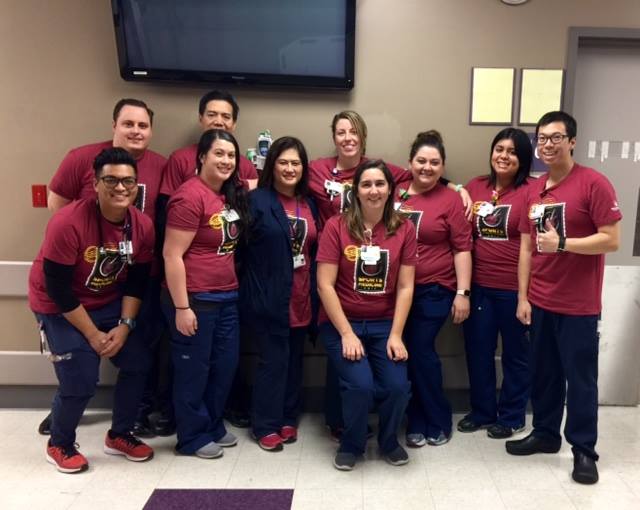 We're proud to have been the designated hospital for the recent Rock 'n' Roll Las Vegas Marathon & 1/2 Marathon. Our Emergency Room team reviewed emergency plans with the marathon director and wore the marathon's t-shirts to support the event. Congratulations to all who participated in the run!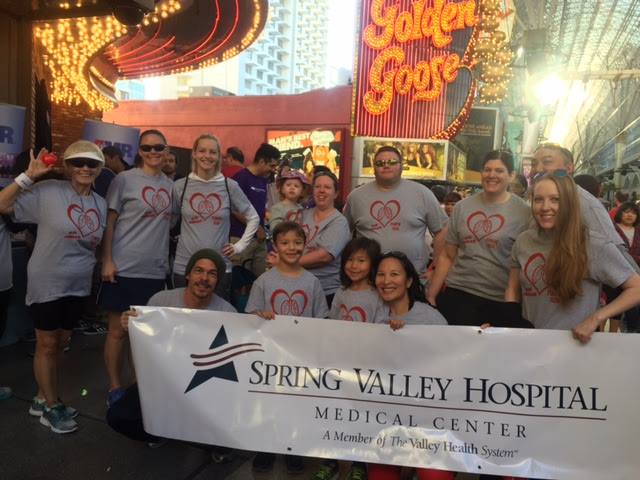 At Spring Valley Hospital, we're committed to fighting heart disease, so we sponsored and participated in the American Heart Association Heart Walk in November 2016.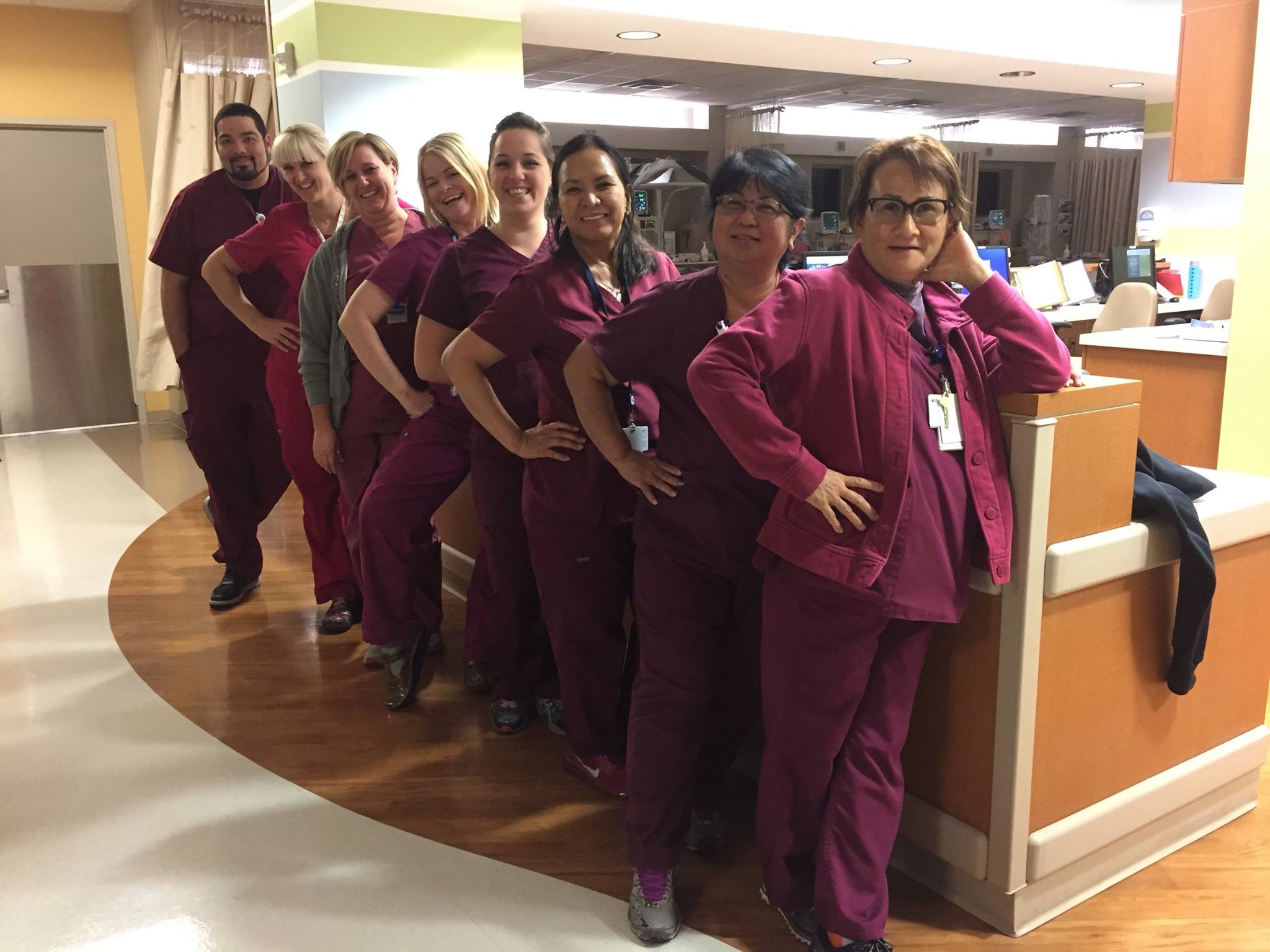 Our NICU nurses striking a pose!
Join our fantastic team at Spring Valley Hospital! Explore our opportunities here.