5 Reasons Why Las Vegas is Great for Families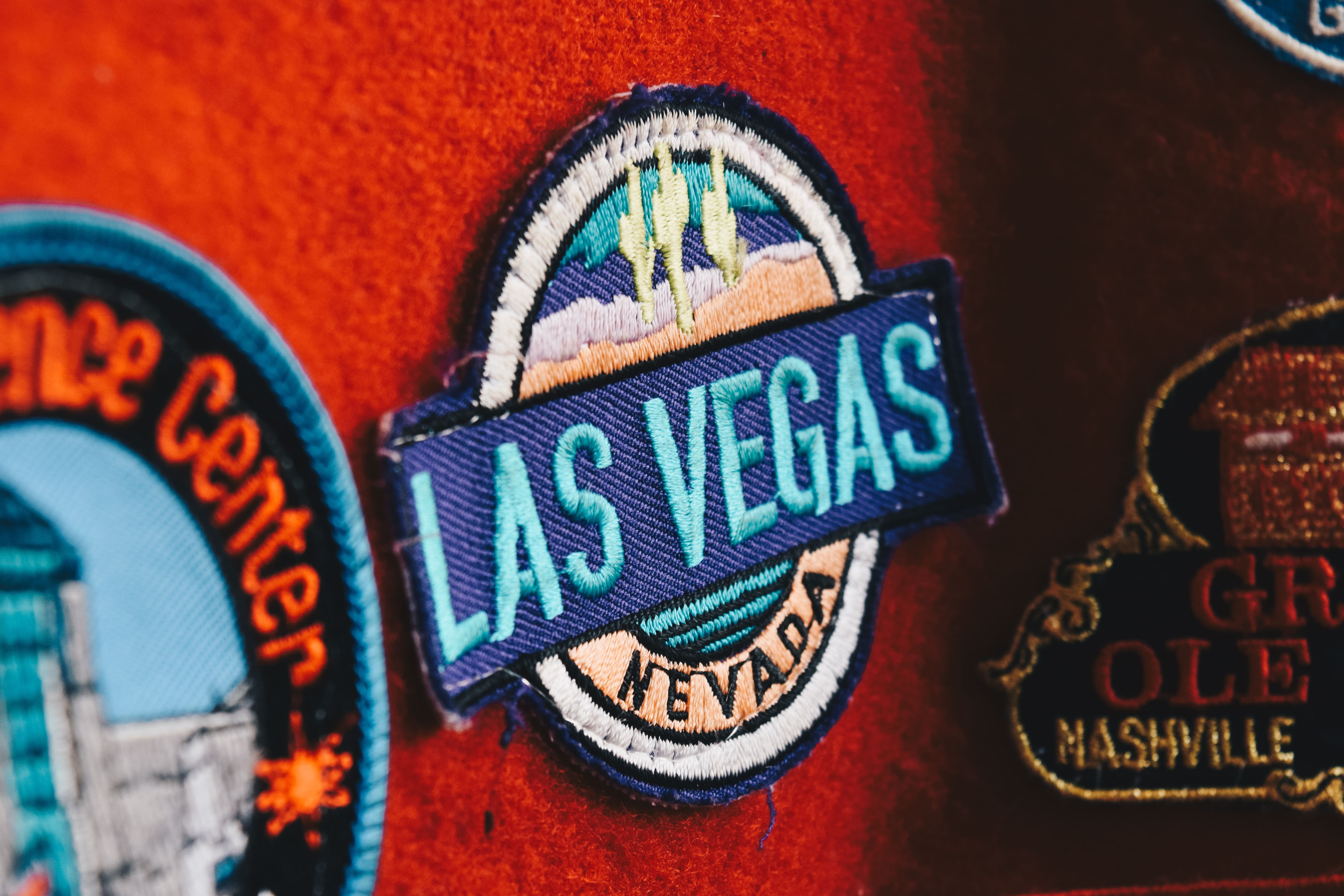 More Than Just The Strip
When you think of Las Vegas, what is the first thing that comes to mind? Slot machines and showgirls, no doubt. But Las Vegas is more than the Strip. In fact, it's a wonderful place to raise a family.
With countless kid-friendly things to do, affordable cost of living and careers with The Valley Health System, Las Vegas is a fantastic place for families of all kinds. So what sets Las Vegas apart?
1. Family-Friendly Shows
They don't call it the Entertainment Capital of the World for nothing! Las Vegas has incredible venues for all the shows you could ever want to see. Enjoy a game at the Thomas and Mack Center, see a Broadway play at the Smith Center of Arts or catch your favorite pop star at the brand new T-Mobile Arena.
You have your choice of shows geared towards the younger crowd and some crowd-pleasers are even free. Drop by the fountains of the Bellagio for a magical light-and-water show or check out the Tournament of Kings at the Excalibur for some medieval thrills. Whether you're looking to create special memories with an exciting evening out or just find something to fun to do on a Saturday afternoon, Las Vegas has plenty of shows for the kids.
2. Museums Galore
Education and fun go hand-in-hand in Las Vegas. From top-notch aquariums to botanical gardens to history museums, you're sure to find plenty of things that the whole family will love to do together. The Discovery Children's Museum has countless exhibits on topics like science, culture and art. The Shark Reef Aquarium lets kids and parents alike get up close and personal with over 2,000 species of animals. For something more low-key, the Springs Preserve gives the family a taste of Las Vegas through botanical and nature exhibits.
3. The Great Outdoors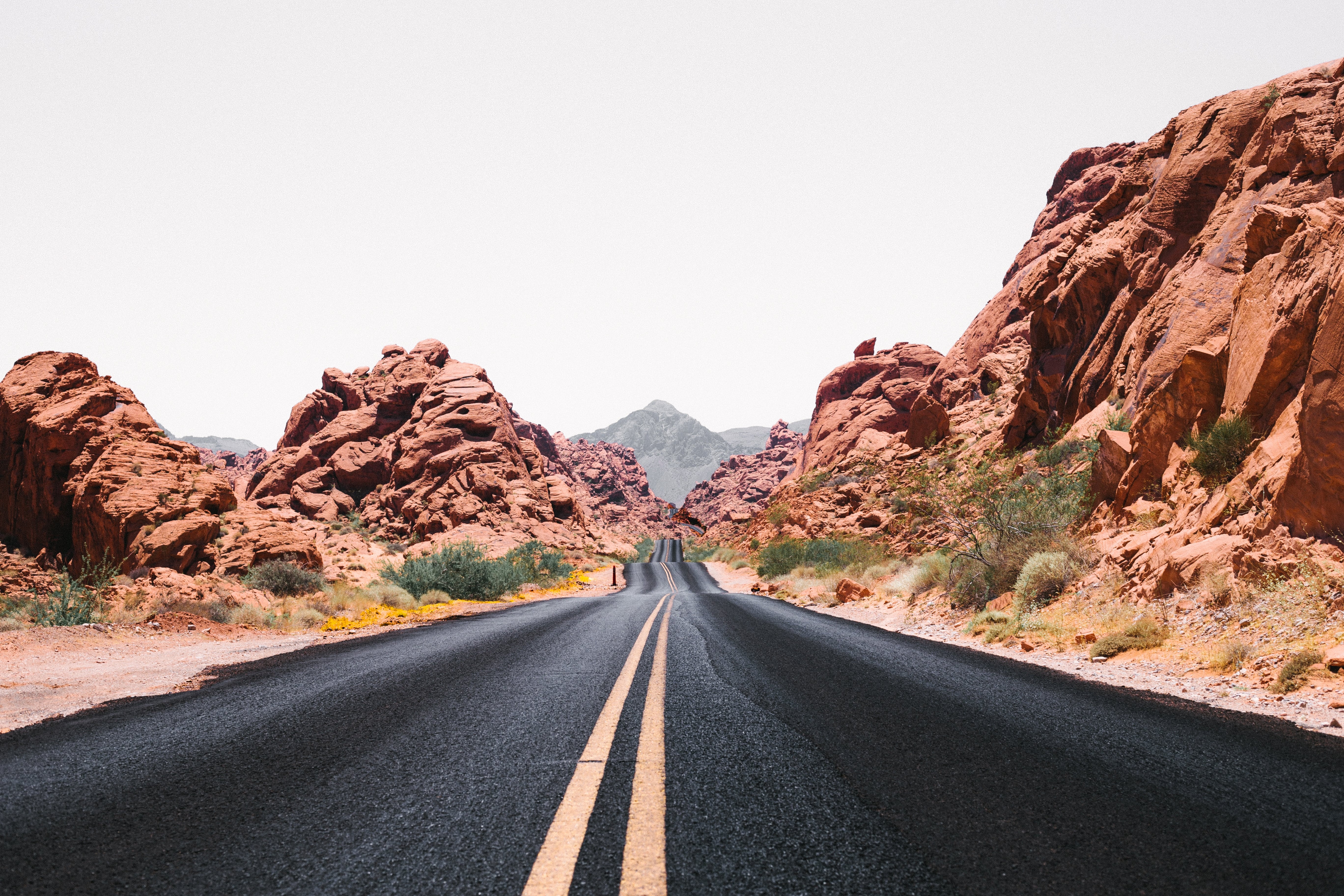 If you're a family that prefers outdoor activities to the indoors, Las Vegas has no shortage of those, either. For fans of winter sports, the drive to Mount Charleston is only 35 miles away and offers ample skiing, sledding and snowboarding opportunities as well as gorgeous hiking trails during off-months. Lake Mead offers up a great cool-down spot in the summertime. Parks like the Grand Canyon and Valley of Fire State Park may require a bit of a drive to get to, but they'll offer unforgettable memories and stunning vistas.
4. Inspiring Sports
Do you and your kids prefer to watch sports or to play them? Regardless of your answer, there's something for you in Las Vegas. College sports fans can catch a game at the University of Nevada. For a more unique experience, check out the special sporting events rolling through town, like monster truck rallies and wrestling. If your kids prefer to get in the game themselves, join up with an intramural sports team or check out one of the city's softball fields, football fields, pools or soccer pitches.
And who says hockey is just for northerners? Cheer on our new resident hockey team, The Golden Knights!
5. Affordable Family Living
What about the actual "living" part of living in Las Vegas? Even with all the glitz and glam, Las Vegas is an affordable city to call home. Despite being a thriving metropolitan city, Las Vegas is on the lower end of the pricing scale. Las Vegas's cost of living is 60 percent lower than our neighbors in Los Angeles and 73 percent lower than the pricey New York City.