Experienced Labor & Delivery RN Event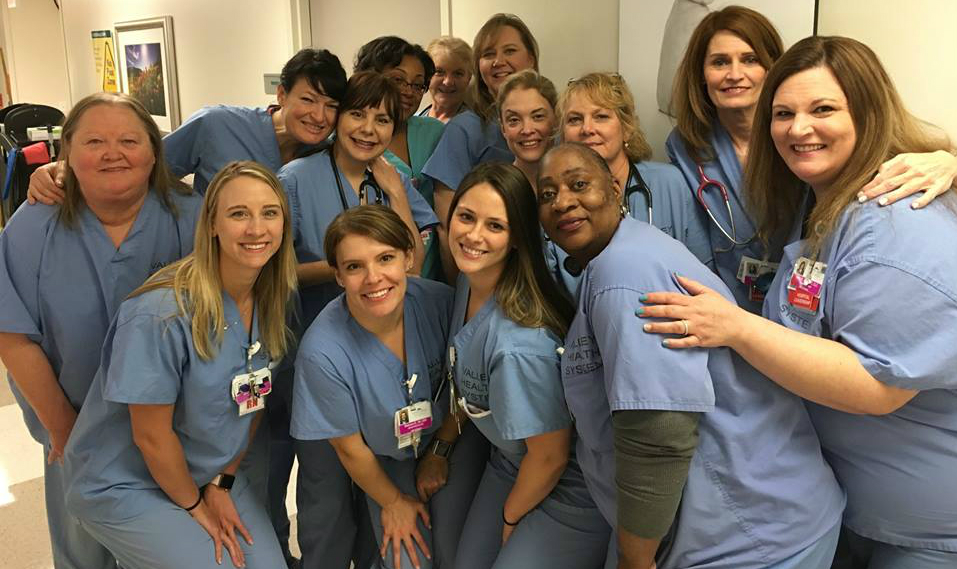 Experienced L&D RNs Needed – Multiple Openings!
Looking to take on new challenges? Do you have a passion for providing outstanding care to your patients and the expertise to make it happen? The Valley Health System in Las Vegas is hiring Labor & Delivery Registered Nurses with at least one year of Labor & Delivery experience.
We have multiple openings for experienced Registered Nurses in Labor & Delivery at four of our facilities in The Valley Health System: Centennial Hills Hospital Medical Center, Summerlin Hospital Medical Center, Spring Valley Hospital Medical Center & Henderson Hospital.
You may also be eligible for a sign-on bonus of up to $15,000 and/or relocation.
What:
Experienced Labor & Delivery RN Event
Food and Beverages will be provided
Where:
6655 S. Cimarron Road
Suite 100, Classroom A
Las Vegas, NV 89113
When:
Wednesday, October 24
10 a.m. – 2 p.m.
Interested attendees please RSVP to Cynthia Stotts at 702-902-1709 or Cynthia.Stotts@uhsinc.com with a copy of your resume.