Meet Some of the Team at Henderson Hospital
At Henderson Hospital, we love our work not only because of the meaningful impact we have serving patients, but because of the wonderful people we work with! Meet some of the fantastic people who make up our team at Henderson Hospital.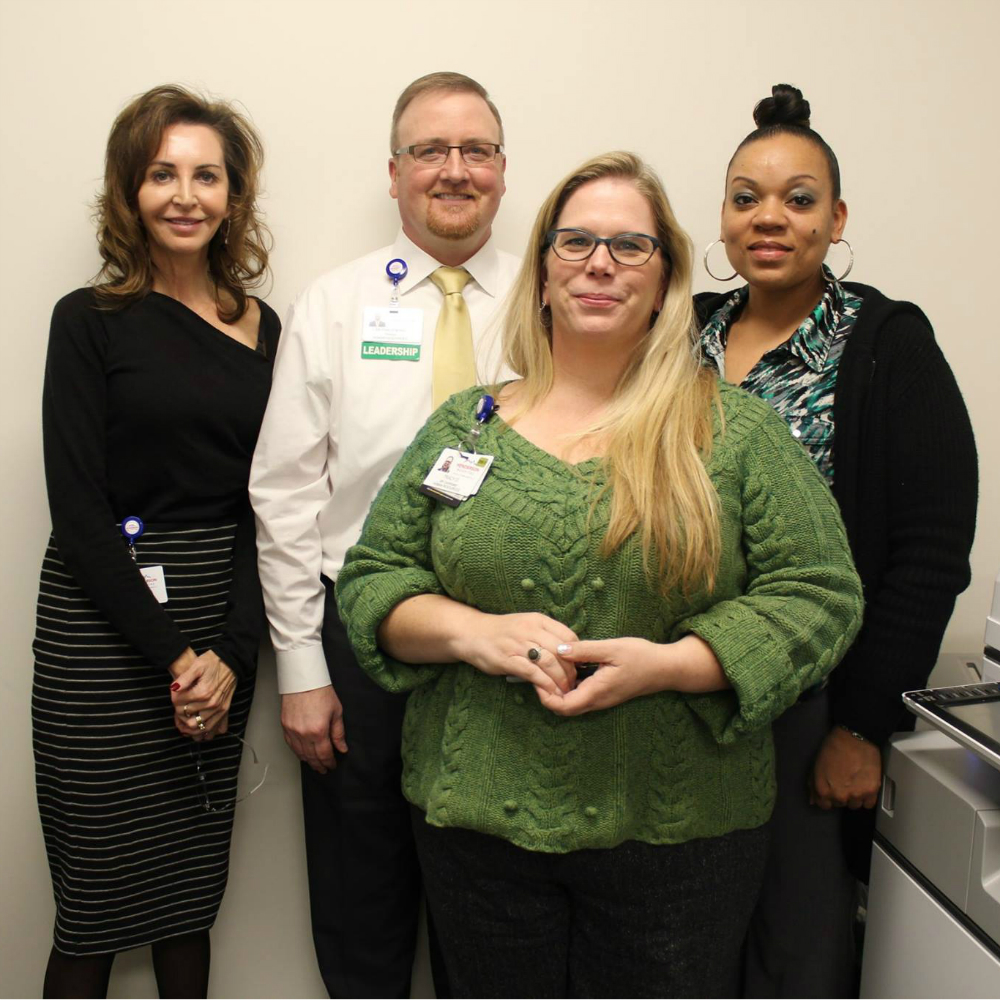 Our HR team helps build the rest of our fantastic team here at Henderson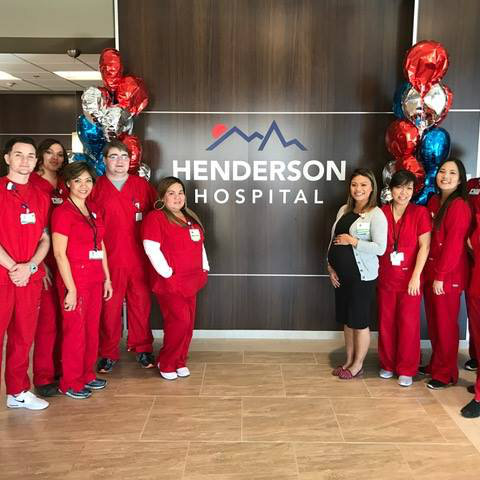 Celebrating our Radiologic Technologists during National Radiologic Technology Week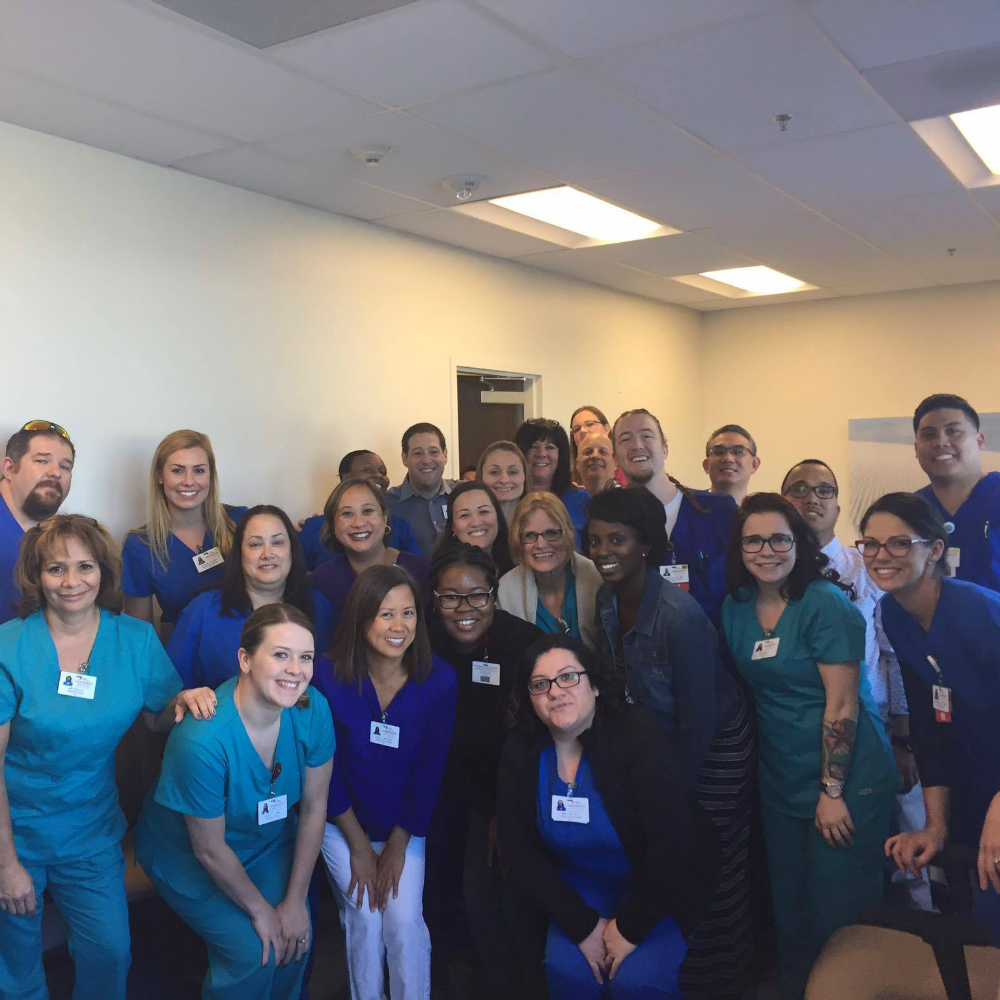 Here is our wonderful Critical Care team!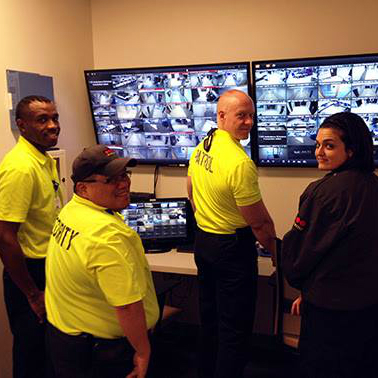 Taking a look behind the scenes with our Security Team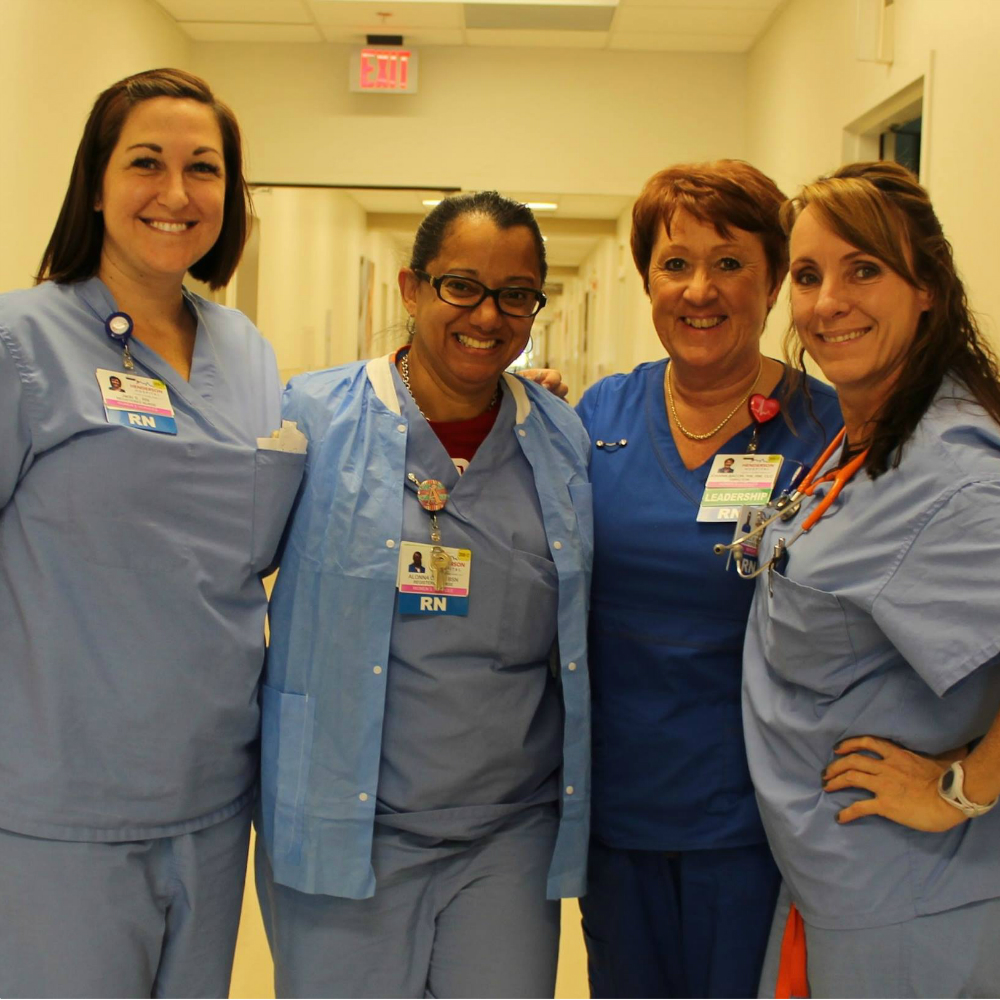 Meet our Labor & Delivery Nurses!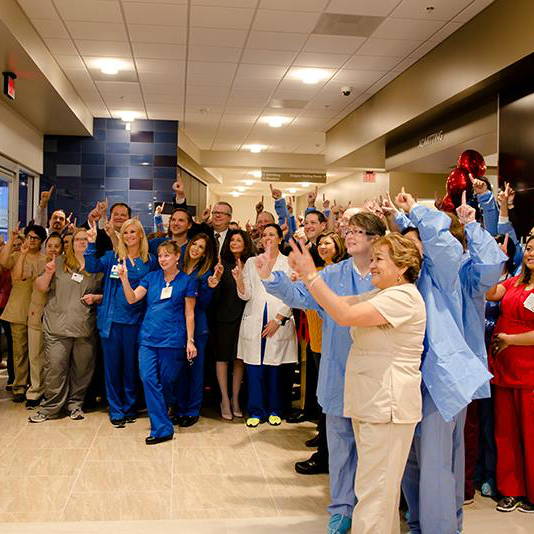 The team celebrating the first day of Henderson Hospital being open
Join our fantastic team at Henderson Hospital! Explore our opportunities here.