Heat Up Your Career and Life in Las Vegas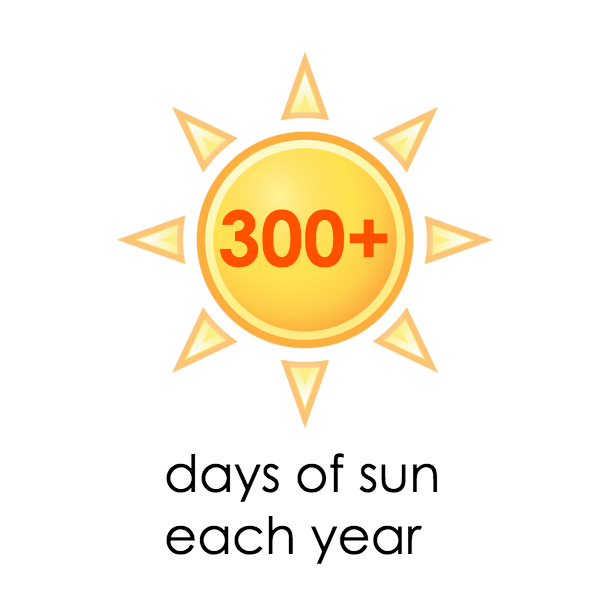 Winter blues taking their toll? If you're looking for brighter weather and career opportunities, The Valley Health System in Las Vegas could be the right new home for you.
With average winter temperatures ranging from a low of 34 to a high of 63 and 300+ days of sunshine each year, you can enjoy more days taking in a wealth of outdoor activities. And weather isn't the only benefit. You may not know that beyond the Strip, Las Vegas is surprisingly affordable and family-friendly! With no state income tax and endless options for recreation, dining and entertainment, you and your family can cultivate a wonderful lifestyle here. Click here to learn about Red Rock Canyon, Lake Mead, Hudson Dam, and other local recreation.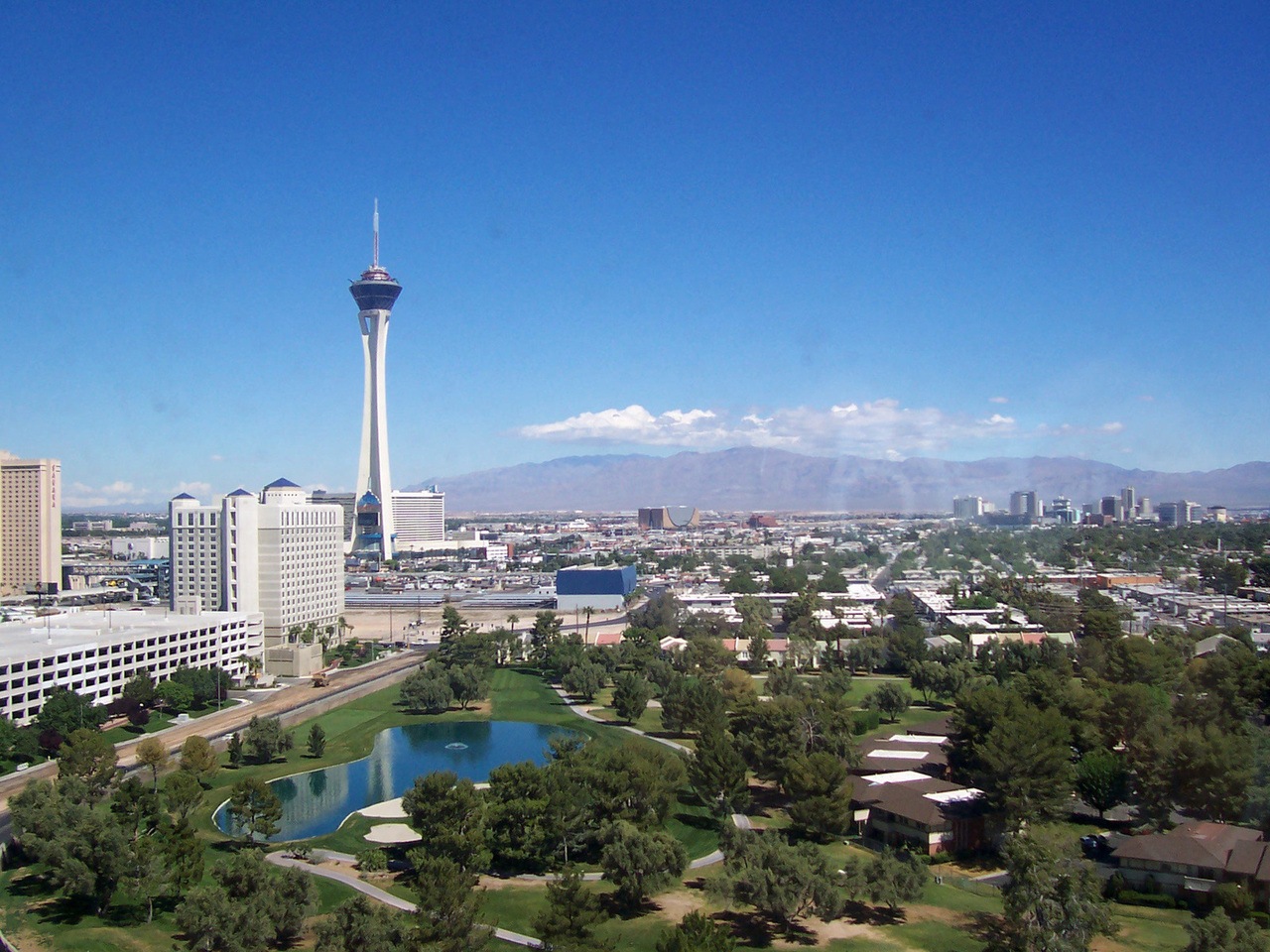 A Career at VHS
As the largest healthcare provider in Las Vegas, The Valley Health System attracts top healthcare talent from around the country and offers opportunities and support to grow your career. Our network of five acute care hospitals provides care for patients throughout Southern Nevada and surrounding areas. Part of Universal Health Services Inc., the VHS hospitals are accredited by The Joint Commission, and offer a comprehensive range of healthcare services including cardiovascular, maternity and women's health, neurosciences, emergency and surgical care, along with specialty programs in stroke, chest pain, heart failure, pediatrics, diabetes, wound care, bariatrics and acute rehabilitation. With advanced technologies, excellent education programs, and wonderful colleagues as warm as the local temperatures, we'll help you build a bright future.