Meet Some of the Team at Desert Springs Hospital
At Desert Springs Hospital, we love our work not only because of the meaningful impact we have serving patients, but because of the wonderful people we work with! Meet some of the fantastic people who make up our team at Desert Springs Hospital.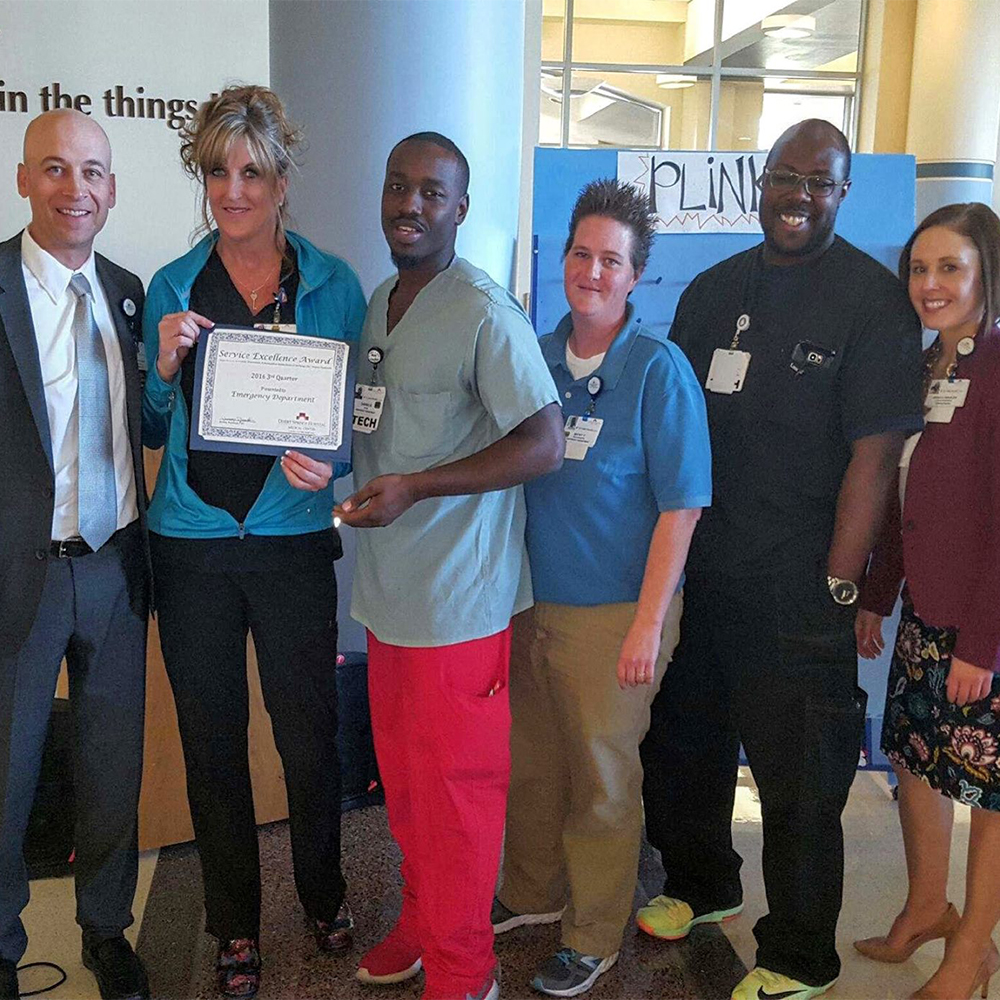 Our Emergency Department was recently given our Service Excellence Award. We love celebrating our employees who go above and beyond to create exceptional patient experiences!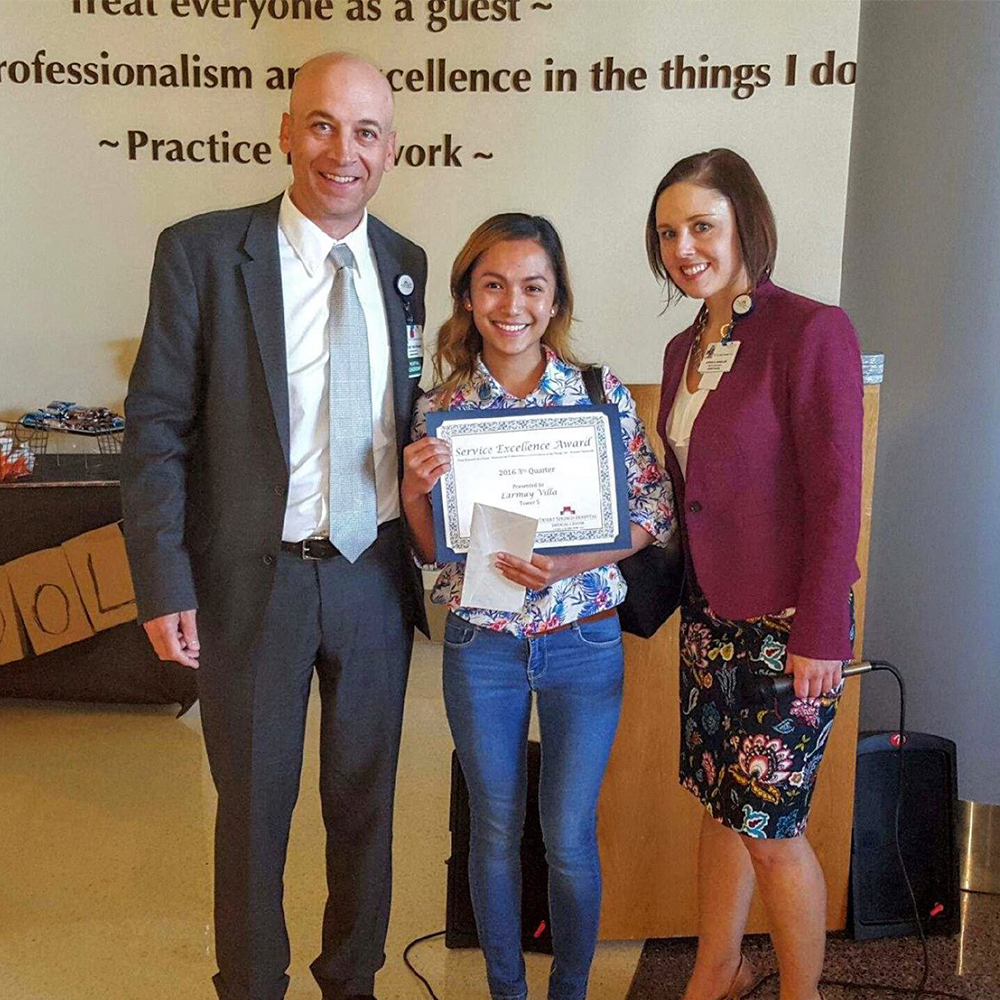 Clinical Service Excellence Award Winner Lamary Villa accepts her award.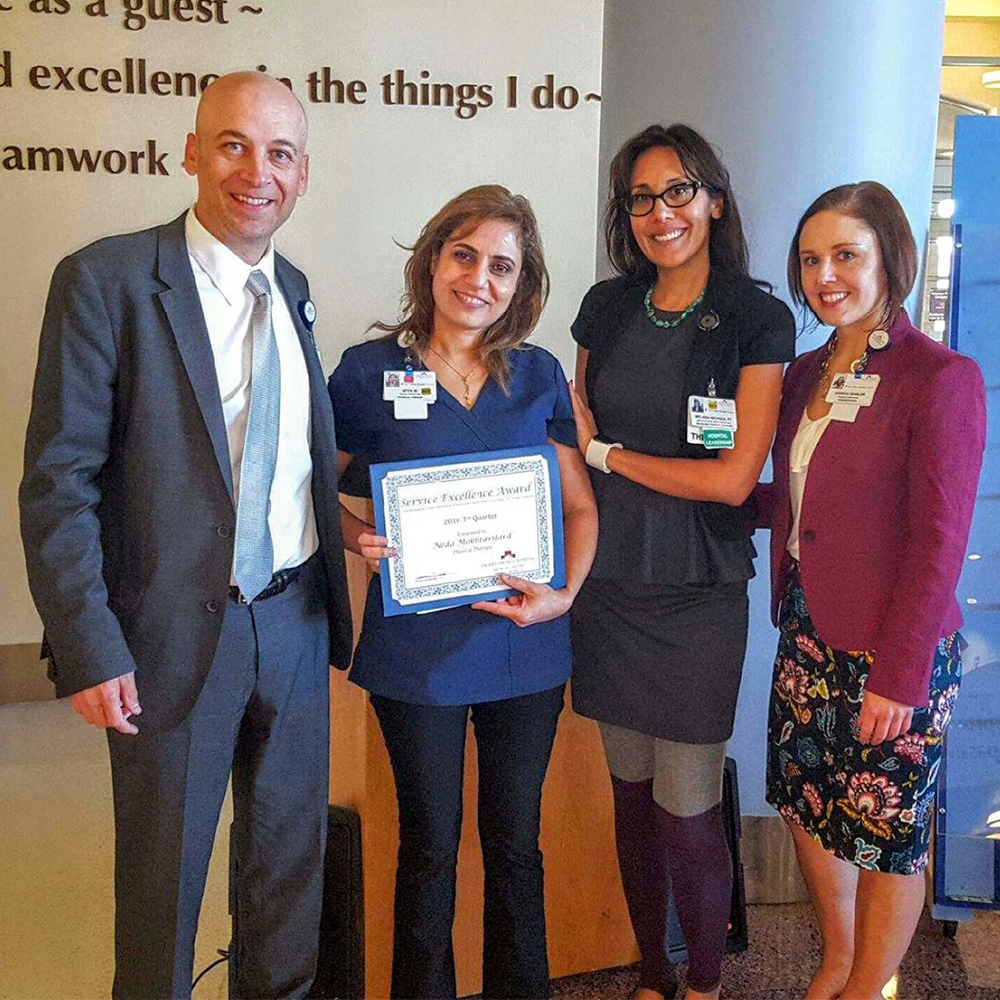 Ancillary Service Excellence Winner Neda Mokhtarifard accepts her award.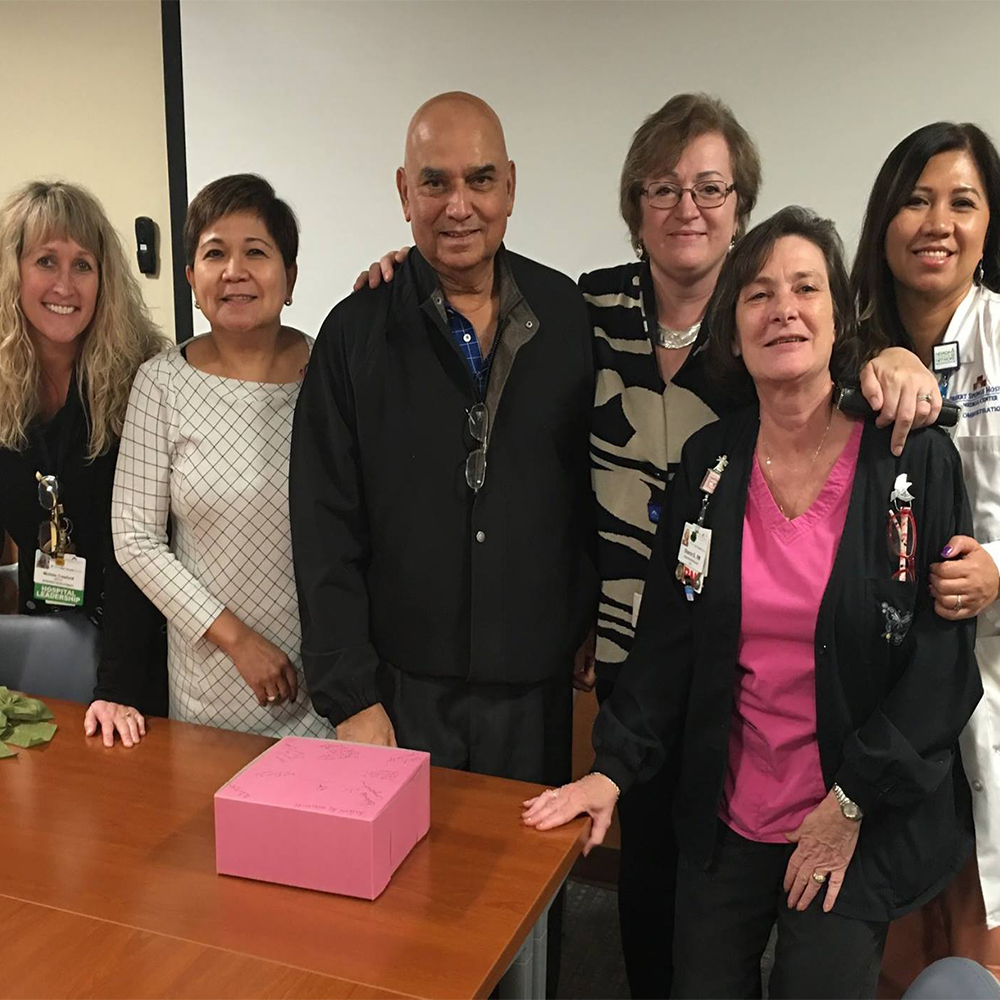 Nawaz Qureshi, MD, recently celebrated his 40th anniversary at Desert Springs Hospital! He is pictured here with Michele Crawford, Aurora Gomez, Ellie McNutt, Sharon Sanchez and Belen Versos. Thank you for your hard work and dedication to Desert Springs Hospital, Dr. Qureshi!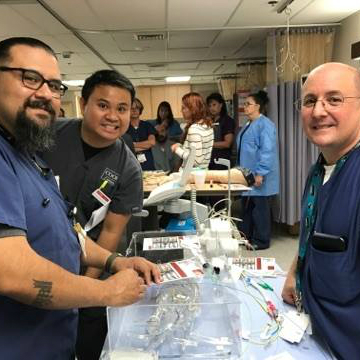 Employees from our GI/Cath Department attended a skills fair recently to learn the latest advances in their field. We're proud to offer many educational opportunities for our staff so that we can continue to provide high-quality healthcare.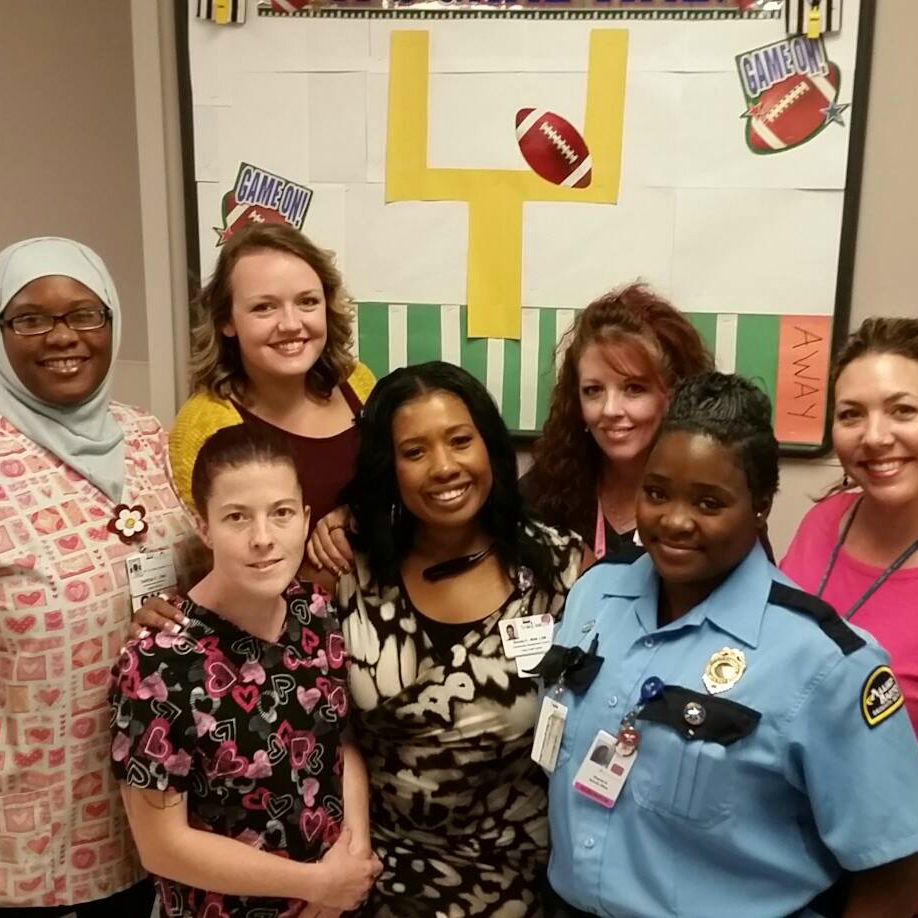 Meet the staff of our Geropsychiatric Unit. They all agreed that their favorite parts of their jobs are their caring coworkers and their patients.
Join our fantastic team at Desert Springs Hospital! Explore our opportunities HERE.