Summerlin Hospital Job Fair: November 13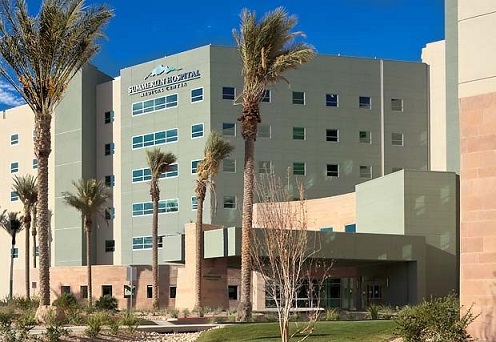 Why Summerlin?
If you live in Southern Nevada, you may have heard of Summerlin – a gorgeous, dynamic, master-planned community full of exciting things to do. But it also may be your next home. With an abundance of fun activities, great schools and retail shopping, making the move to Summerlin to begin your career with The Valley Health System is an easy choice.

Summerlin is the perfect place for families. It offers friendly neighborhoods, plenty of gorgeous parks and your choice of public or private schools. Community centers serve as spots to take dance lessons, visit art galleries, practice music or simply gather with the people around you.

But more than this, Summerlin offers you a chance to become part of something bigger. It gives you a chance to become part of The Valley Health System at our Summerlin Hospital Medical Center.
About Summerlin Hospital
For two decades, Summerlin Hospital has served the community and provided leading medical care. With over 1,400 physicians on staff, Summerlin Hospital focuses on fast intervention, accurate diagnosis and excellent treatment of medical issues.

We are certified as a Primary Stroke Center, are an accredited Chest Pain Center and offer advanced cardiovascular care in tandem with an Outpatient Cardiac Rehabilitation Therapy. Our Maternity Services are complemented by our Children's Medical Center, which provides Pediatric ER, Pediatric Intensive Care and Pediatric Surgery. Summerlin Hospital also offers both Adult and Pediatric Oncology Care.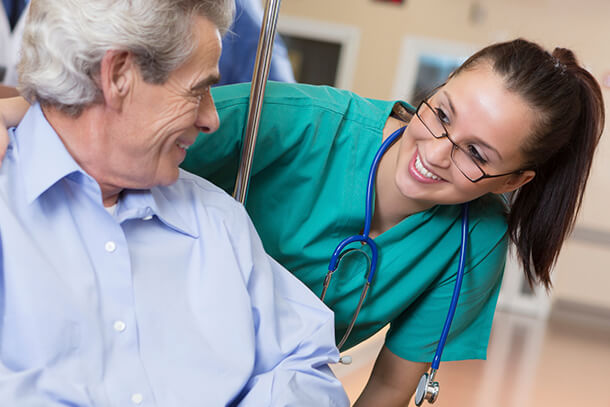 RN Job Fair: November 13, 2017
Are you interested in making a difference in your community? Then stop by our RN Job Fair on November 13. We are seeking experienced RNs in Labor & Delivery, Post-Partum, PICU, NICU, Med Surg, ICU, ER, Cath Lab and Pediatrics.

Drop by Summerlin Hospital at 657 N. Town Center Dr., Las Vegas, NV 89144 between 2 p.m. - 5 p.m. on November 13 to find out more about how you can become a part of our team. And we offer up to $15,000 in sign-on bonuses for certain specialties and years of experience!
Job Fair Details
Date: November 13, 2017
Time: 2 p.m. - 5 p.m
Location: Summerlin Hospital
658 N. Town Center Dr.
Las Vegas, NV 89144
Please arrive through the main entrance and follow signs to the HR Department