4 Reasons Las Vegas is Great for Nurses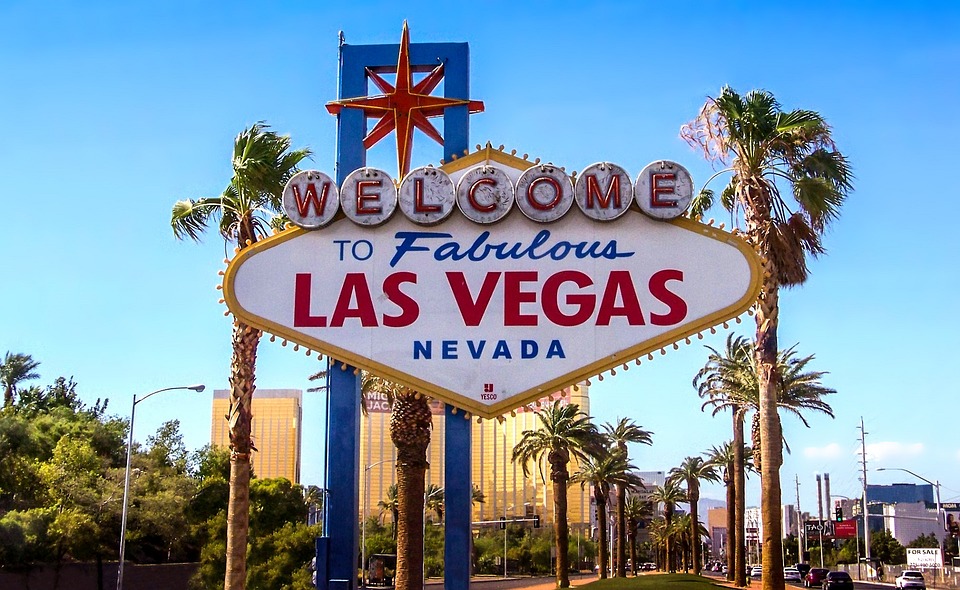 Dreading the winter months? You're not alone, and whether you're a nursing professional looking for a change of scenery or you're looking for a new and exciting challenge, Las Vegas is the place for you. We've rounded up the Top 4 Reasons that Las Vegas is great for Nursing Professionals.
1. Affordability:
Las Vegas is known for the luxurious hotels on the strip, however the suburbs just outside of downtown are full of affordable housing options. The cost of living in Las Vegas in significantly lower than similarly populated urban environments throughout the United States, and the homes tend to be newer with modern amenities. Also, the cost of groceries, transportation, utilities, and health care fall just under the national average. Those who choose to live in the suburbs of Las Vegas enjoy a slower-paced, more relaxing lifestyle while still having access to the hustle and bustle of the downtown area. It really is the best of both worlds.
2. Salary:
Nevada is one of the highest paying states for nurses. If you factor in the low cost of living and high salary, you can see why Nursing professionals are moving to Nevada – Las Vegas specifically. While money isn't everything that is important about choosing a city to live and work in, it is an important factor to consider in your final decision-making process.
3. 24-hour City:
Las Vegas is a 24-hour city, meaning the city is more alive and accessible 24 hours a day compared to other popular cities. This is especially helpful to nurses who don't work a typical 9-5 job, but still have busy lives. Las Vegas has plenty of 24-hour grocery stores, gyms and restaurants.
4. Natural Beauty/Weather/Nature:
Las Vegas can be warm in the summer, but most of the year the weather is gorgeous and there is plenty of sunshine. Las Vegas winters are mild and there is very little rain. The weather is great for anyone who enjoys being outdoors and exploring the natural beauty that Nevada offers.
Southern Nevada is home to several national parks full of geological history and breathtaking mountain views. Also, Lake Mead is local and is great for boating and swimming!
The Valley Health System is a network of six acute care hospitals, physician practices and a variety of outpatient services. Since 1979, we have been providing care to the more than 2 million people living in Southern Nevada and its surrounding communities. See what opportunities are awaiting you at The Valley Health System. For more information, check out our open jobs!